I feel like giving up on colour. It's not that I don't love colour, in fact I adore colour, it's just that monochrome is just a sure fine way for things to be viewed. It's an aesthetic of course. We can't give up on colour, and I can't imagine anyone who would decide to do so. But in terms of a photograph, sometimes it's hard to see why you would choose otherwise.
I won't give up completely, I will admit, but I am finding it hard to choose colour over black and white. Even for those manic cherry blossoms which swarmed us for the first week or two of April I shunned the bright and bountiful pinks and fresh spring greens for the ambiguity of black and white, and all the greys that fill the in between. It was a chance at first, and then I saw it worked. I followed through allowing from bright white ceilings and later floors of blossoms. I couldn't say I was trying to make the flowers less impressive, I was just trying something different, even if was with an iPhone 4.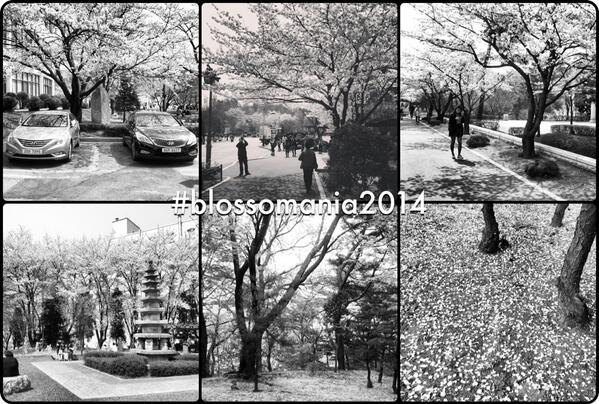 It has proven, to me and the few people who have applauded me if you could call it that at least, to be a wise decision. I turned my Instagram account to Inkwell with the occasional Willow for the sake of variety*, and despite the odd urge to revert to the variety of the vibrant and faded colour both wheel I am happy in my current state. Perhaps in time I will dispose of such variety in my other photographs, but for now it is unlikely. Variety is, of course, the spice of life.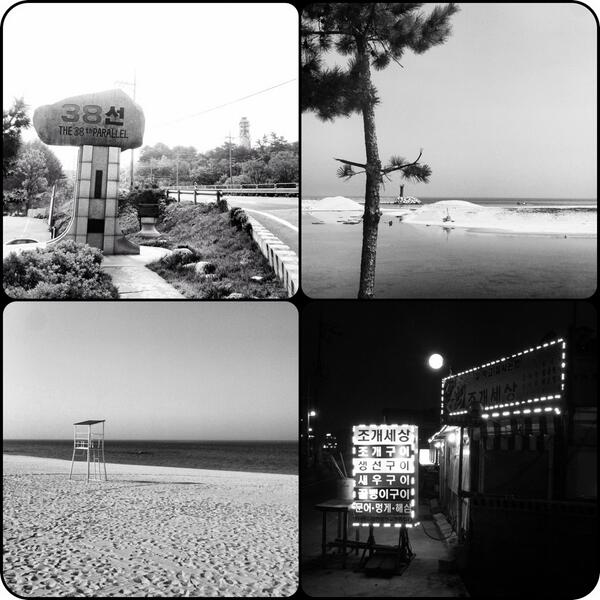 *Inkwell and Willow are Instagrm filter titles, for those uninitiated in the jargon of Instagram. Don't ask me why they are called so.